First Name: Yanet
Last Name: Garcia
Full Name: Yanet Garcia
Nationality: Mexican
Date of Birth: November 15, 1990
Place of Birth: Monterrey, Mexico
Hair Color: Brown
Eye Color: Brown
Height: 5.6 ; 168 cm
Yanet Garcia Instagram – @iamyanetgarcia
LILI REINHART
Lili Reinhart, born on September 13, 1996, in Cleveland, Ohio, USA, is a versatile actress best known for her portrayal of Betty Cooper in The CW's popular series, Riverdale. With a captivating presence and a diverse range of roles, Reinhart has established herself as a rising star in the entertainment industry.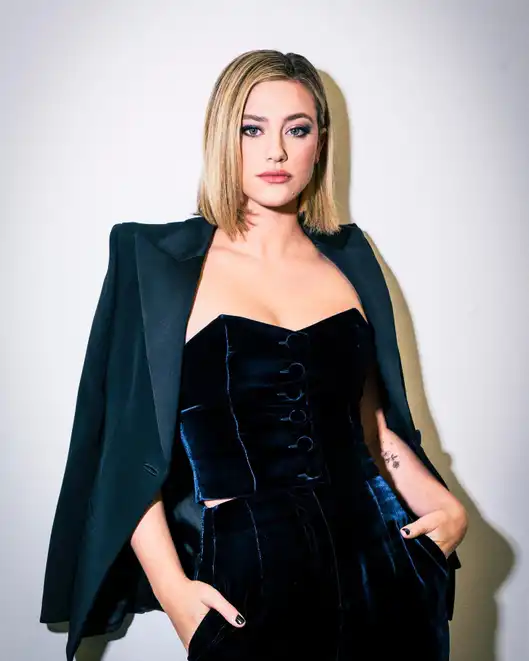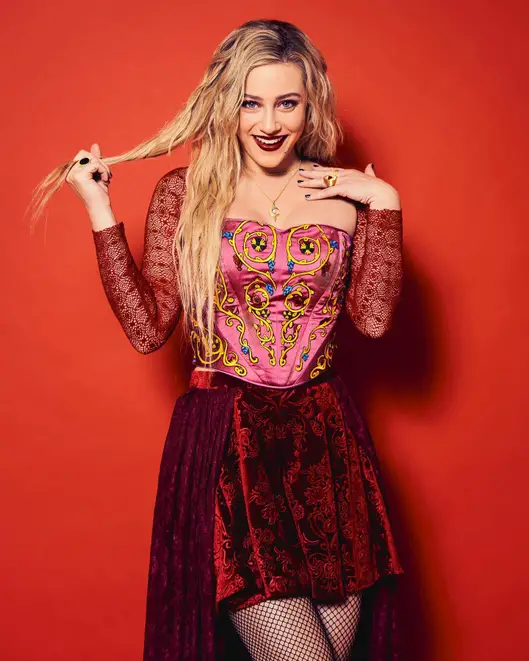 Reinhart's journey into the world of entertainment began at a young age, as she immersed herself in dance and local musical performances. Her passion for the arts led her to sign with her first agency at the tender age of 11, setting the stage for a promising career. This early exposure to the performing arts honed her skills and laid the foundation for the success that would follow.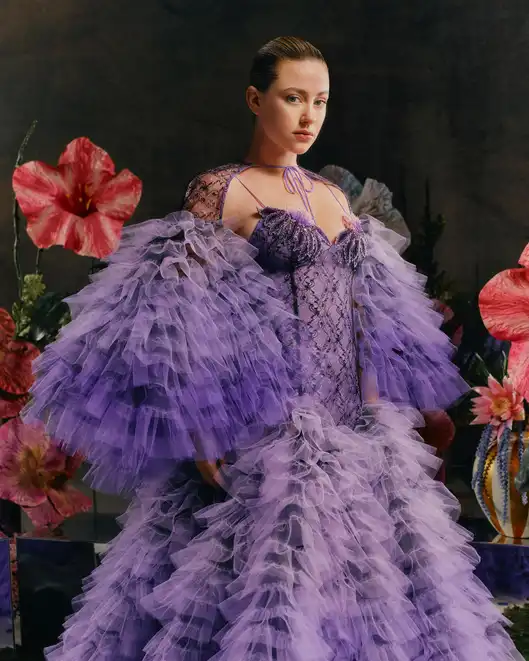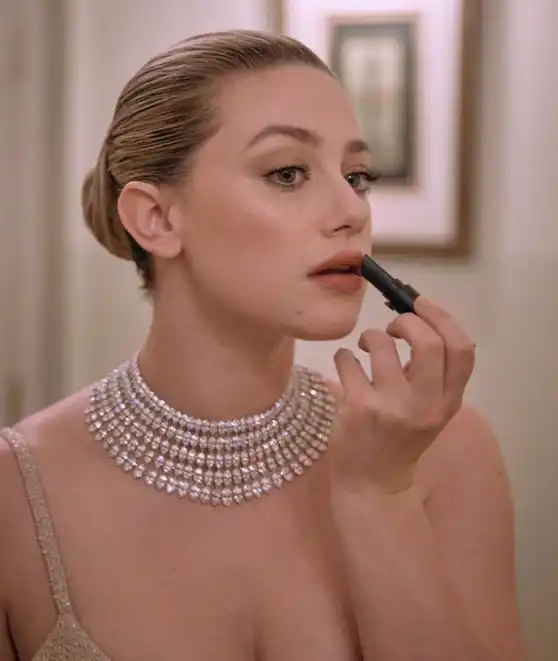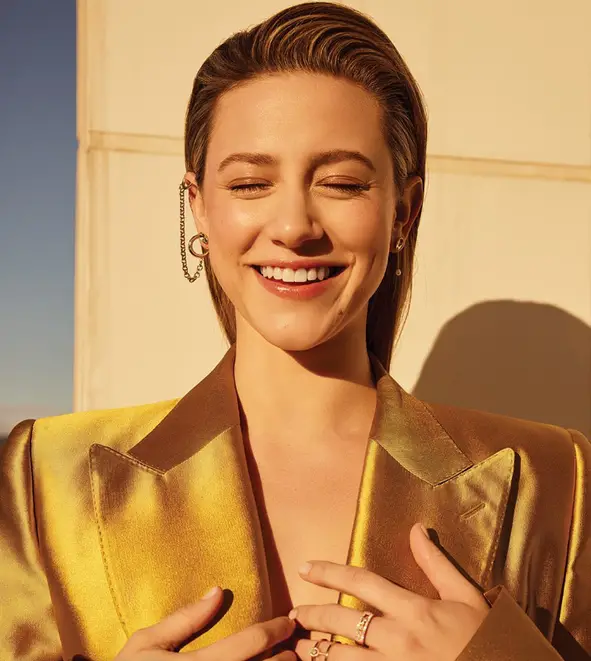 One of her notable early appearances was in the 2013 film The Kings of Summer, where she shared the screen with Nick Robinson. This marked the beginning of her foray into the film industry. In 2019, Reinhart took on a role in the star-studded cast of Hustlers, a film that featured big names like Cardi B. Her ability to seamlessly transition between television and film showcases her versatility as an actress.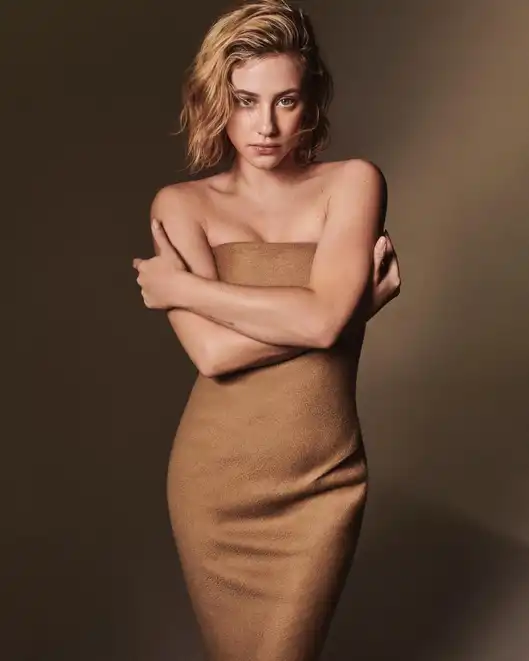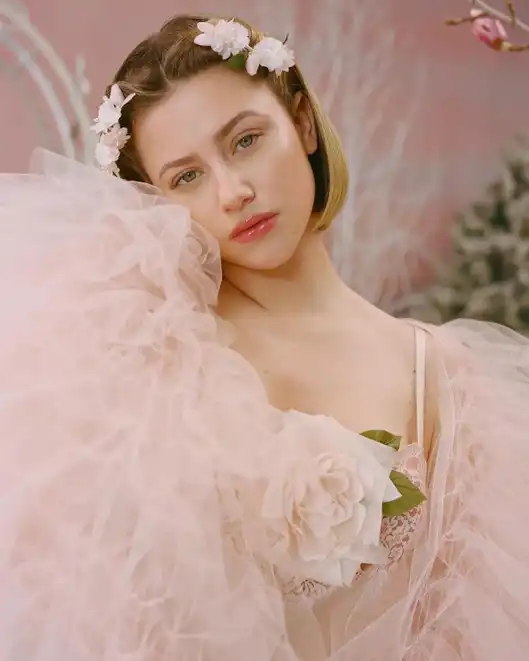 In 2020, Lili Reinhart not only starred in the movie Chemical Hearts but also took on the role of executive producer. This dual role allowed her to showcase her creative input and take a hands-on approach to filmmaking, demonstrating her commitment to the craft beyond just acting.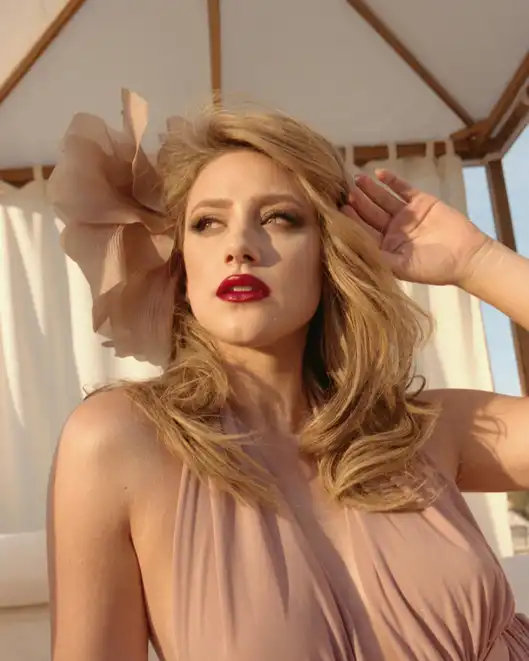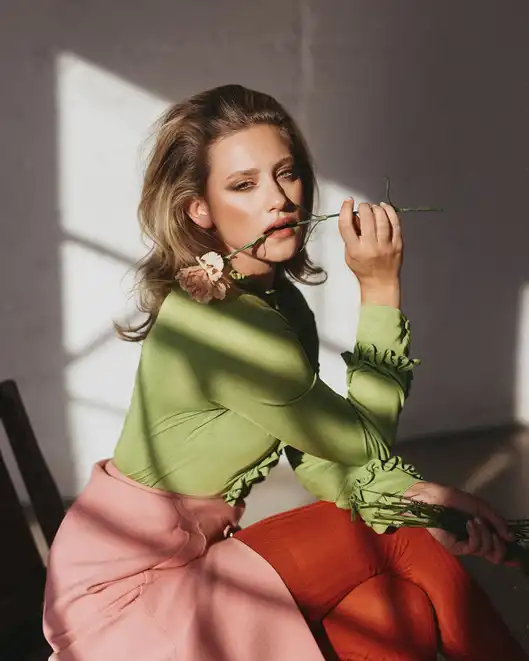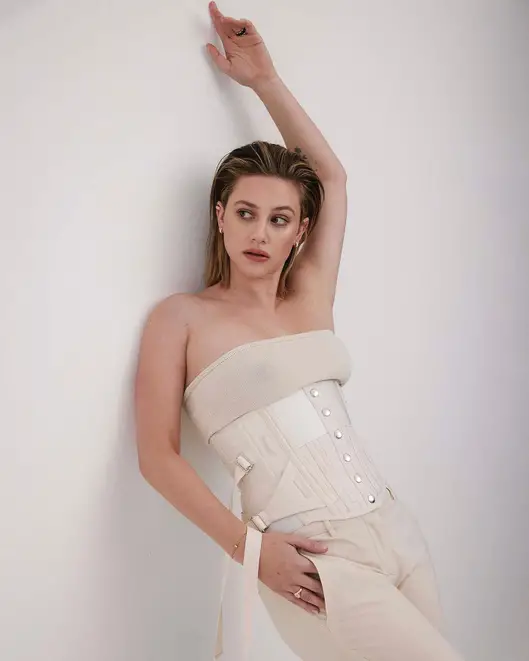 Reinhart's dedication to her career is evident in her early achievements, including her role in the 2013 film Forever's End and a six-episode appearance in the Fox TV series Surviving Jack in 2014. Her diverse range of roles speaks to her ability to tackle different genres and characters with finesse.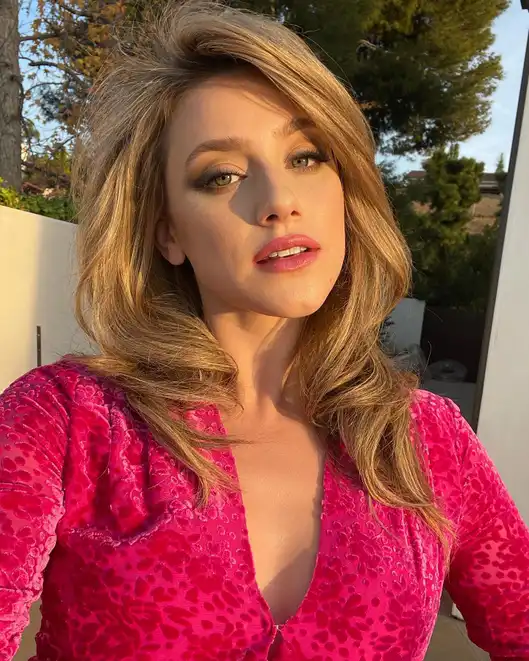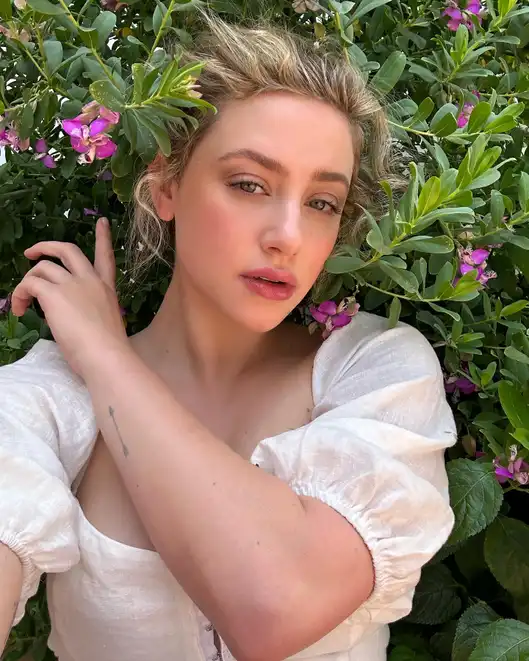 Beyond her professional life, Reinhart's personal journey has also garnered attention. Raised in Cleveland, she frequently traveled to New York City with her family for auditions during her teenage years. Her family, including sisters Tess and Chloe, has been a crucial support system throughout her career.
In matters of the heart, Reinhart's relationships have been in the public eye. She dated her Riverdale co-star Cole Sprouse from 2017 to 2020. Known for her openness, Reinhart identifies as bisexual and has been romantically linked to Spencer Neville in 2022. As of 2023, she has found love anew with Jack Martin.
Lili Reinhart's journey in the entertainment industry continues to unfold, with each project showcasing her talent, versatility, and commitment to her craft. Whether on-screen or behind the scenes, she remains a force to be reckoned with in Hollywood.